Deity Name : Parvathi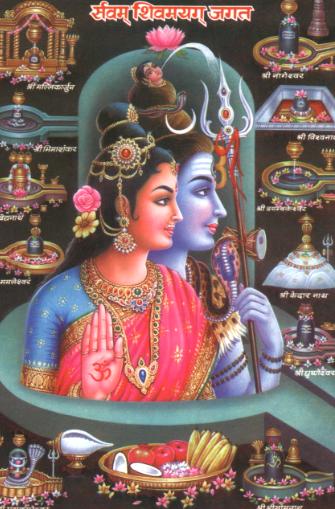 Parvathi is Lord Siva's consort & like Lord Siva, she is portrayed in her roudra & serene aspects.In her serene aspect, she is depicted as Uma or Parvathi & is usually seen along with Siva & also their children Lord Ganesha & Lord Muruga. She is seen with only two hands, holding a blue lotus in her right hand.
Disclaimer: EPrarthana.com is not responsible for accuracy of any information on this page. All data & images were collected from different sources like books, webpages and visitor comments/contributions. Feel free to indicate corrections or suggestions if any.